Blog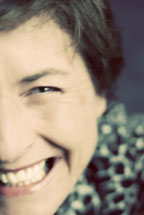 WELCOME !

Hi, I'm Cathy Panebianco and as you can see, I'm a pet photographer who loves to take fun, personality-filled portraits. But, I also take images that are shown in galleries, magazines and books both pet and personal work. Check out my Portfolio links below to see more of my photography work.

I hope my blog creates a humorous and inspiring place for you to check out my photography and writing by sharing relatable, quirky slices of my life in words and photos. Check out some recent blog posts below.

Hope you enjoy your visit!