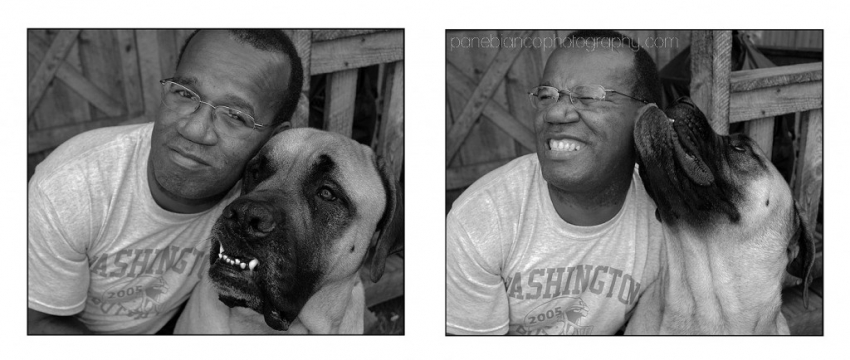 I believe in the importance of pet's in a person's life. To honor that bond, Panebianco Photography gives back a portion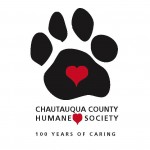 of all sales to the Chautauqua County Humane Society in hope's that all pets find wonderful homes.
I am also a proud member of HeARTs Speak an organization that promotes artists helping their local shelters by donating their time and their art. From the HeARTs speak website: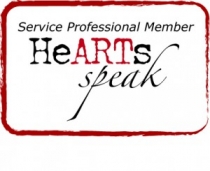 "We have the ability to change the reality of good animals needlessly dying through a medium that speaks volumes without words: art. The soft eyes of an animal can convey trust, love and desire for companionship; a camera can wordlessly translate that in a powerful way. The creativity and passion of an artist's eye is a brilliant bridge for animals that have been underestimated or cast aside. A picture really can speak a thousand words directly and succinctly…A compelling photograph can reach into the heart of a potential adopter, and bring an animal one step closer to a long-life outside of a shelter. An artist can be a life-changer, and that is priceless. HeARTs Speak was created to harness the power of art to effect social change, to connect artists with shelters and animal relief organizations, and ultimately, to save and better the lives of animals and people."
I agree that helping my local shelter by taking photographs of the animals in need of adoption will help them get adopted into a loving family quicker. I'm honored to do this and I hear from families everyday that said they saw a dog's photograph and that was the reason they went to the shelter.