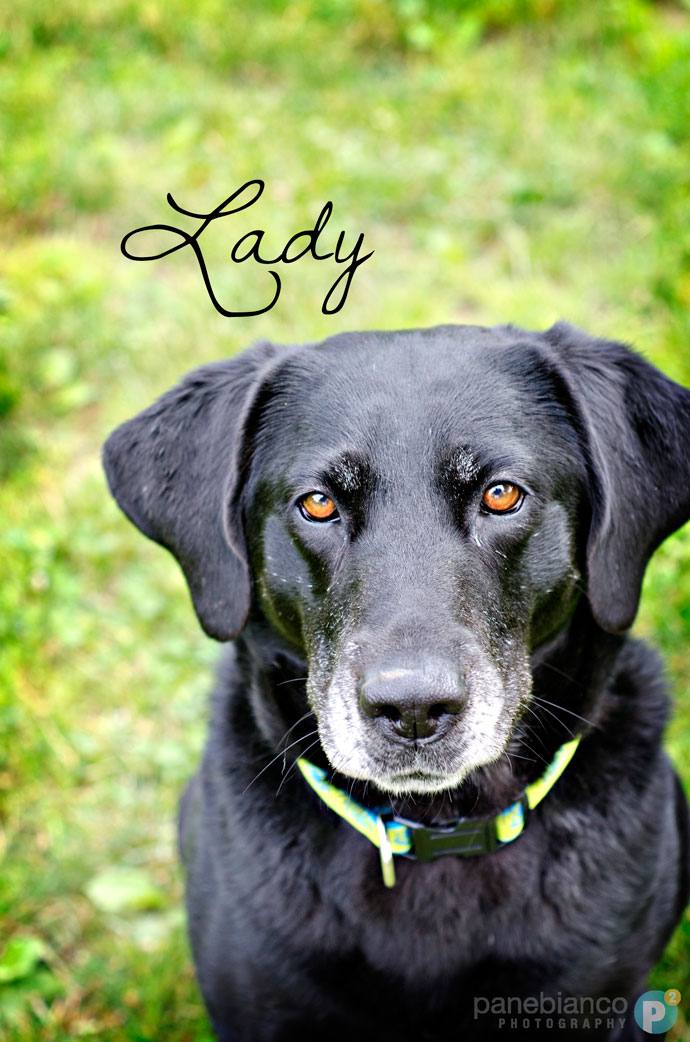 Are you kidding? This face is to die for. Lady is a four and a half year old Lab mix with personality plus. She loves long walks, tugging ropes and pulling the squeaky out of toys. She especially loves her hind end scratched to no end. She would love a family but she'd be equally happy to have one person slather attention on her. As Lionel Richie said:
Lady, you bring me up when I'm down,
Maybe you're gonna change my life around.
You came to me when I was lonely and no one cared.
You made me see that I was only just runnin' scared.
I saw your face and somethin' told me you were the one.
You smiled at me and now I see: My life's begun.
Make your life begin – run, don't walk to the Chautauqua County Humane Society to adopt Lady. Call 716-665-2209.